Having the foresight to maintain your HVAC system can save you countless dollars and major headaches as a homeowner. Well-maintained heating and cooling systems function more efficiently and reliably, and are less prone to breaking down or failing at random.
Routine service in Bear Creek, Harpers Crossroads, Bonlee, Goldston, and Chatham County, NC goes beyond just swapping out filters every few months, however. True, reliable HVAC maintenance is a top-down approach that checks and services every single functional part of your AC service or furnace, to ensure an optimal working condition.
Our Maintenance Plan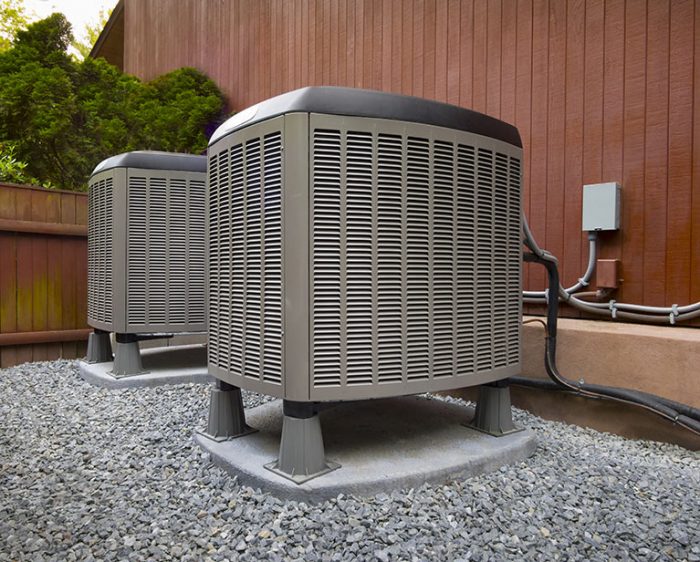 A-1 Heating & Cooling, Inc. prides itself in providing customers with complete and thorough repair in Bear Creek, NC through scheduled HVAC maintenance programs. Twice each year, we come out to your property to thoroughly inspect and service your heating service and cooling units, assuring they're ready for the season ahead—once for your furnace and once for your AC unit.
During each inspection, we take the time to observe the function of the system, check and balance its many integral parts, sign off on cleaning and lubrication, and more. When we're done, you'll have a system that's ready to tackle the season ahead without failure or setback. Best of all, the cost of labor is included in our service agreements!
Part Discounts
If you sign up for our annual service agreement, you'll also have access to a 10% discount on parts. If anything needs to be replaced or retrofitted on your heating or cooling unit, we provide you with a discount to make it more affordable. It's one of the many ways we look out for our customers.
For more information about our maintenance plan or to sign up to keep your HVAC in good condition all year round, please call us today at 919-837-5467. We'll be happy to explain the program to you and work out a schedule that fits the needs of you and your home.